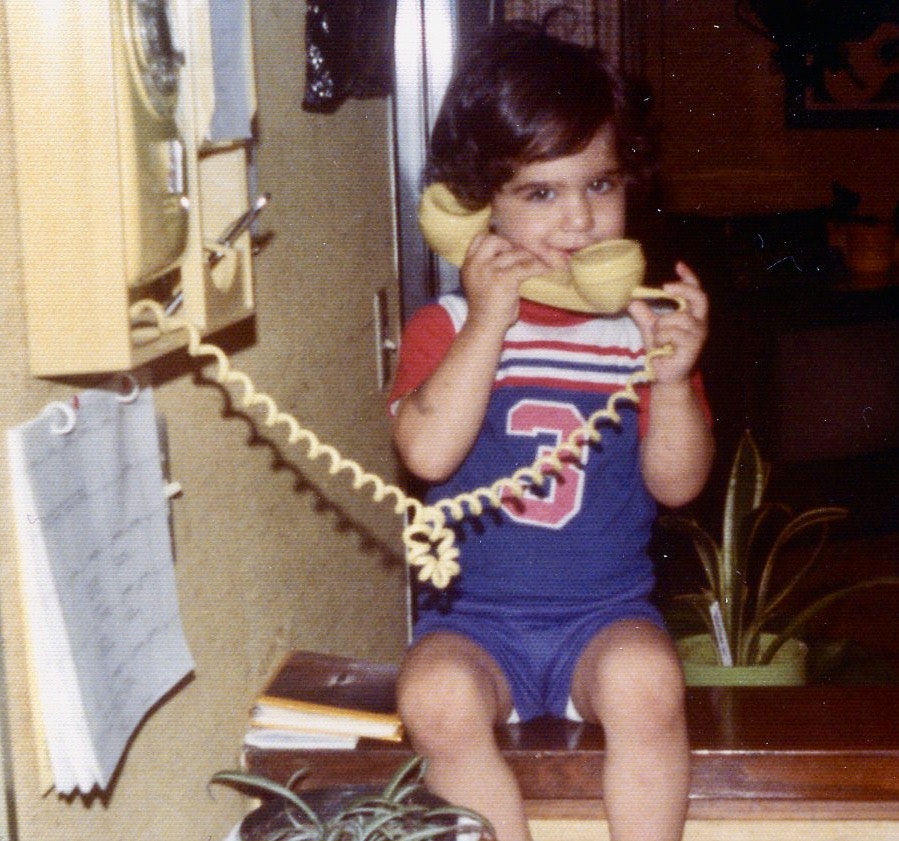 My first production was Agent Zero (1983), filmed on location in my backyard in Silicon Valley. I booked talent (my brothers), held the line on the budget ($9.00), and coordinated stunts and special effects (car chases shot with Hot Wheels and explosions with fireworks). I was nine.
When my father refused to pay for film school, I enrolled in USD for marine biology. Unsatisfied and on academic probation, I took a job freshman year at Bill Silva Entertainment, the biggest concert promoter in Southern California. Behind the scenes at The Roxy, The Mayan, and The Hollywood Bowl, I learned every element of live concert production: from artists to vendors to unions to riders. If Snoop Dogg wanted to play past curfew, or Prince demanded three dressing rooms just for his shoes, I was the person that found a way to make it happen.

In 1996, I started as an intern in the commercial division at A Band Apart. After years of hard work, I was chosen to head the music video department. From Britney to Backstreet, it was the era of TRL premieres and million-dollar budgets. If it didn't have stunts, choreography, special effects or explosions, it wasn't a real music video. .

In the years that followed, I danced on both sides of the business while running music content departments at Epic Records and Partizan. I wrangled directors, labels and crew. I wrote creative briefs and treatments. I supervised post and always delivered. My specialties have always been solving the unsolvable, empowering staff and crew, and being a creative catalyst.

In 2004, I founded Three Foot Giant and have been independent ever since. TFG served as Disney Music Group's in-house video department for over 15 years and produced award-winning concert films, documentaries, television shows and commercial campaigns.
Winter of 2021, I landed my dream job as a Managing Producer at Apple.
I believe producing is the only role that offers collaborations with every creative on a project. It's not just about making films—it's about making the people who make films better.

When I'm not working, I can be found with my incredible family, helping my two sons bring to life their own creations in the backyard of our house in Los Angeles... well soon to be the Bay Area.

Producers Guild of America Member
Recording Academy Member

2019 Cannes Gold Lion Winner - AppleTV+ "Caught On Camera"
2013 VMA Award Winner – Demi Lovato – "Heart Attack
2013 Much Music Award Winner – Demi Lovato "Heart Attack"
2013 VMA Award Winner – Selena Gomez "Come & Get it"
2012 VMA Award Winner – Demi Lovato – "Skyscraper"
2011 Grammy Nominee - The White Stripes Under the Great White Northern Lights
2007 VMA Award Winner - Video of the Year - Rhianna feat. Jay-Z "Umbrella"

---